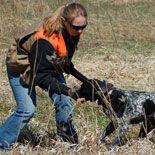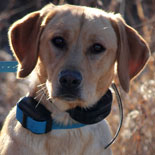 Wisconsin Championship Hunting Series
Live Event Results
Get a live look at the WCHS event results as they unfold. Results will be updated with each round of score sheets during the event. Links will be active only during the event and when results are available. Click on the Live Link below.
Northern Wisconsin Hungarian Championships @ Little Hills in Gilman, WI
SATURDAY LIVE LINK (12/07/2013)
SUNDAY LIVE LINK (date)
Final event results will be available within hours of the completion of the event.